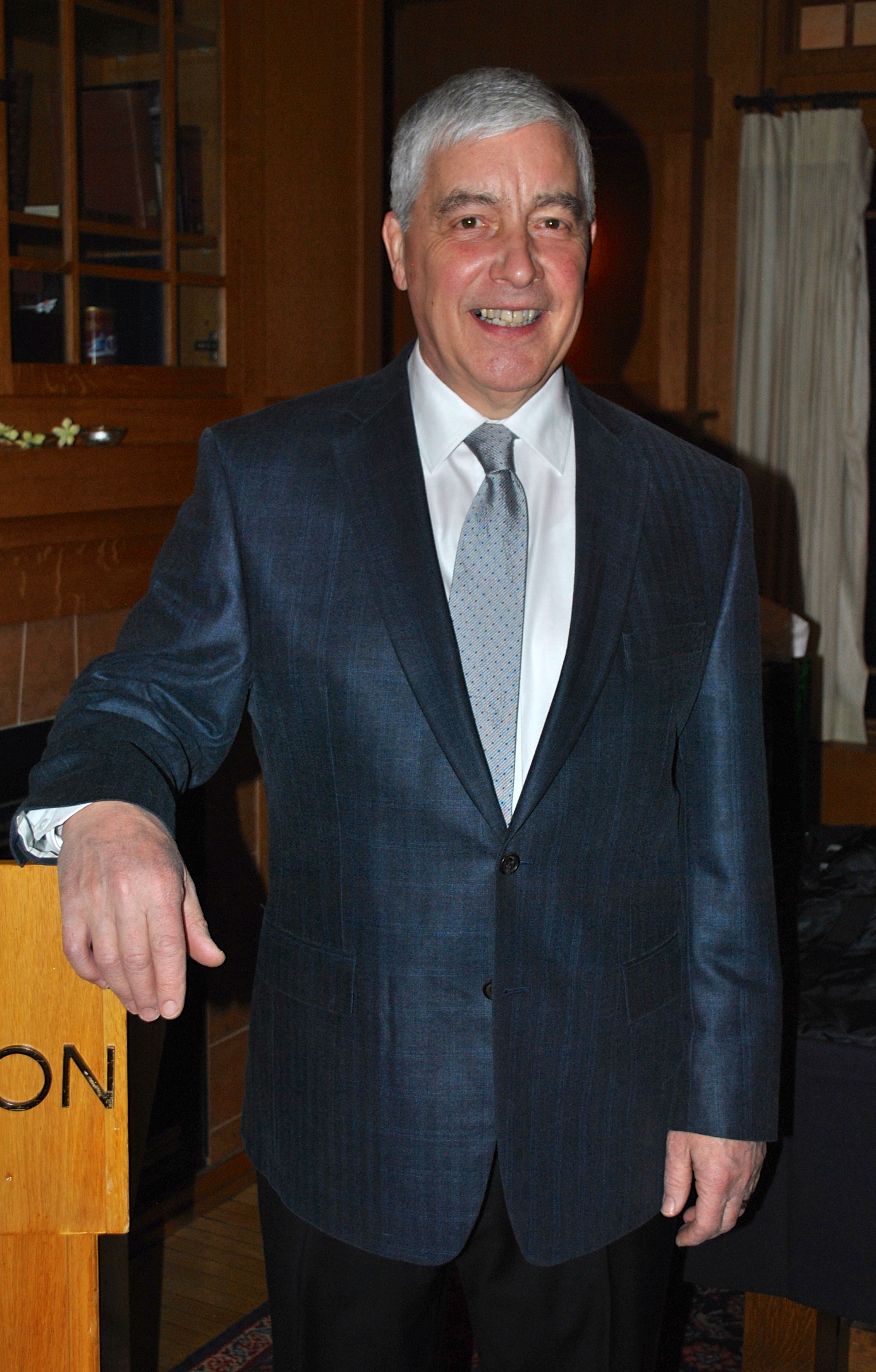 The College of Law Western Canada Moot team of Bruce Gordon, Sean Watson, Brooke Johnson Gaab, Steven Larocque and coach Ashley Smith was runner-up at the 2015 MacIntyre Cup competition held in in Saskatoon from Feb. 5 to 7. The team placed second among teams from the Universities of Victoria, British Columbia, Alberta, Calgary and Manitoba.
The MacIntyre Cup is an annual mooting competition for Western Canadian law schools. The top two teams advanced to the National Sopinka Cup competition held in Ottawa, Ontario on Mar. 13 and 14.  While the College of Law moot team did not place at the Sopinka Cup this year, the team was phenomenal and had their best trial of the year at the national competition.
The runner-up placement marks the U of S's third MacIntyre Cup second place finish in the last six years. In addition, the U of S team holds three MacIntyre Cup victories.
The team also brought home two Sopinka Cup wins, one second and one third place finish since 2009/10 under the leadership of Coach Ashley Smith. Smith is currently an Associate with MacPherson Leslie & Tyerman (MLT) LLP.