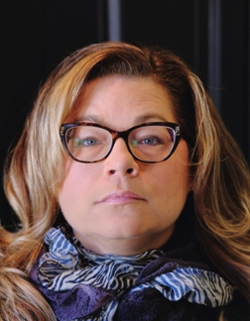 Seventeen law schools from across Canada attended the competition, the most number of teams in the event's 10-year history. Following two preliminary rounds, the USask appellant team was named a semifinalist and competed against the University of Alberta. After the semifinal round, USask moved on to the final round—once again against Alberta.
During the awards ceremony on Saturday evening, the College of Law's team received the Best Team award and also took home the prize for Best Appellant Factum.
"The team worked extremely hard preparing facta, practicing their oral submissions, and responding to the facta and oral submissions of the other competitors," said USask coach Brooke Sittler.
Throughout the team's preparation, 15 volunteers from the surrounding legal community pitched in to help hone their advocacy skills.
"These volunteers generously gave their time to the students and provided thoughtful and relevant feedback," said Sittler.
Volunteers included tax specialists and non-tax specialists, a justice of the peace, faculty members, government and private bar counsel, and former co-coach Joe Gill. One volunteer judge even travelled from Edmonton to assist.
"The volunteers' questions came up time and again through the rounds of mooting," said Sittler, adding that the volunteer support exemplifies the teamwork and encouragement that the students needed to build each other up and help each other to excel in the moot and in future practice.
Sittler also referred to an informal report that revealed that approximately 100 volunteers helped to make the moot a success.
"This speaks volumes to the dedication our legal community has to the development of young lawyers.