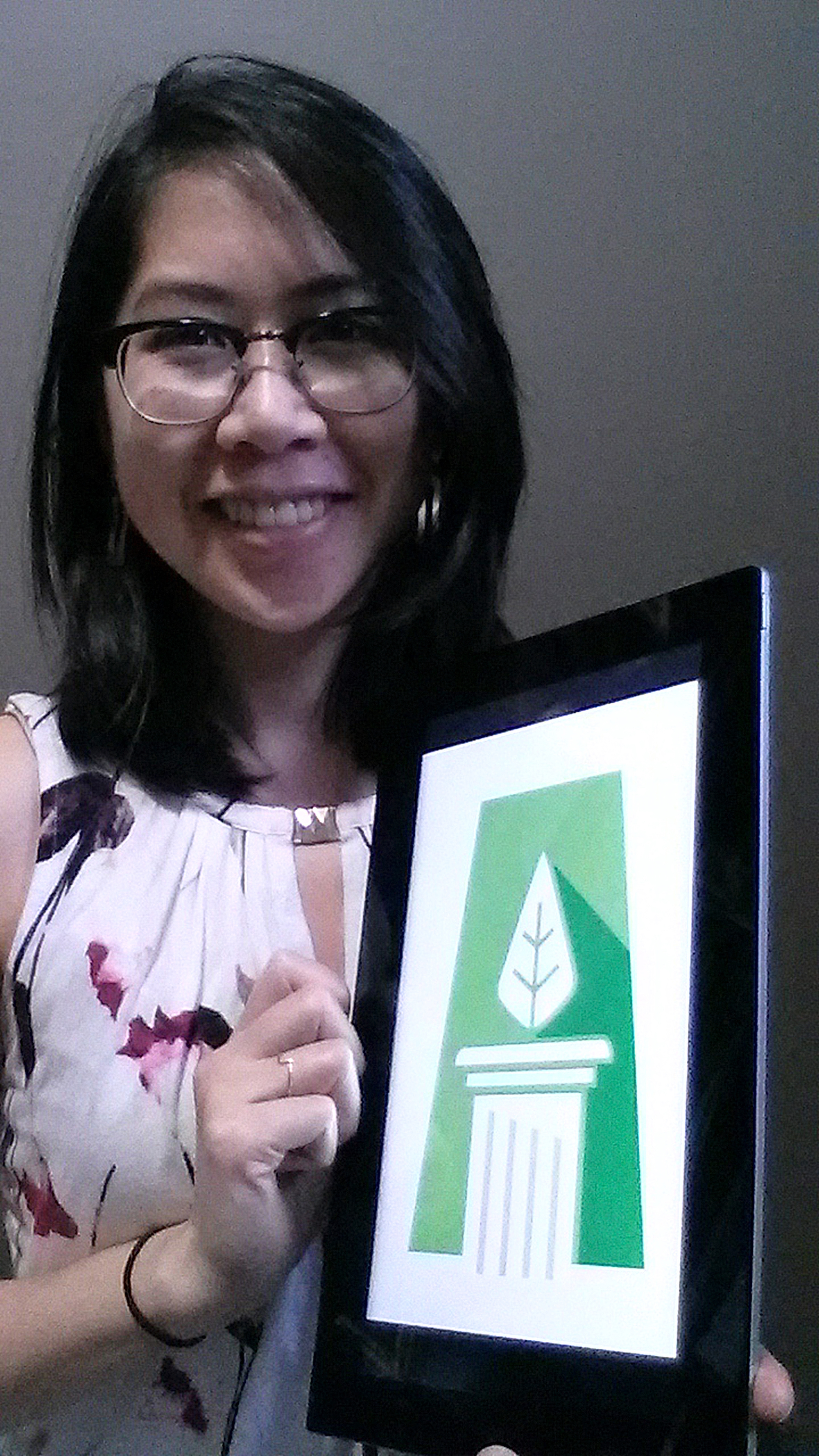 "Anytime I mentioned I had an interest in the area, people suggested I move to B.C., Alberta or Ontario where they had organizations like Ecojustice, West Coast Environmental Law or the Canadian Environmental Law Association. But I was determined to stay in Saskatchewan," said Yee.
Wanting to give herself and others an outlet for their interests or a chance to develop their skills in environmental law, Yee established an organization called the Saskatchewan Association for Environmental Law (SKAEL), a non-partisan organization for anyone wanting to use the power of law to protect the environment.
"My intention was to start small– perhaps a Facebook blog focused on environmental law– but the endeavour soon morphed into something much, much bigger," she explained.
The group officially started operating as an organization on Aug. 1, 2018. Comprised of Yee (JD'17), who now works at Bell, Kreklewich and Chambers in Melville, Sask., and other College of Law alumni, the executive of SKAEL also includes two current USask law students—Glenn Wright and Logan Salm.
For the students, SKAEL gives them an opportunity to develop their skills while bringing awareness to legal issues affecting the environment.
"I became involved with SKAEL because I believe that law can be a powerful tool to enact change," said Salm. "Saskatchewan's clean air and water are some of the most precious resources and SKAEL hopes to preserve these resources for the future."
As an engineer with 20 years of experience in resource extraction, Wright made a decision to switch to law in order to dedicate the rest of his career to the mitigation of climate change. He sees SKAEL as a way to network in order to bring more awareness to the topic.
"It has become obvious to me that we need to change public policy and the regulation of industry to better balance the economy and the environment," he explained.
"I think the social movement focused on climate change will become one of the biggest social actions in the coming years."
While SKAEL is still in its infancy, the group has already partnered with Pro Bono Students Canada- Saskatchewan to write articles and case briefs for their website (skael. ca) and is planning a launch event in 2019.
Yee is enthusiastic about the future of the group and encourages both students and alumni who are interested to get involved.
"They can assist in writing or editing articles and case briefs, develop educational materials for the public, or, if they are more experienced, can provide legal expertise to volunteers or the general public. If an alumni or student has a particular skill or project they want to work together on—just let us know!"