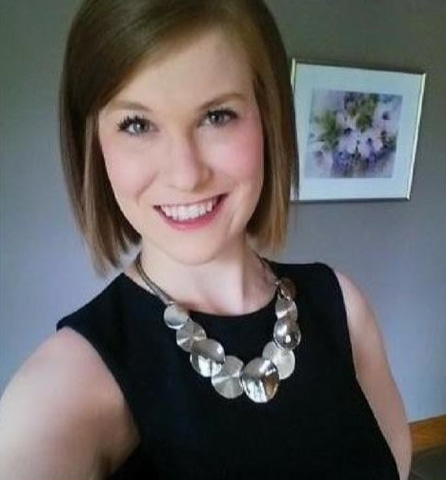 Now in her third year, student Tava Burton said the program will help her better contribute to her community going forward.
"The CCLF program has allowed me to continue my education in French—an asset that becomes of greater importance in our ever-increasingly diverse cultural landscape," Burton said.
Burton was part of the first cohort of students who travelled to Ottawa in the fall of 2017. The second cohort is currently studying there. During their time at the University of Ottawa (uOttawa), students not only take their legal courses in French, but they are also given the opportunity to make invaluable connections with the French legal community.
As part of the 40th anniversary celebrations of the French Common Law Program at uOttawa, students were able to interact with several Supreme Court judges, and on more than one occasion have met judges and lawyers in the National Capital Region who are champions of common law training in French.
Perhaps one of the most exclusive events planned for CCLF students was a luncheon with Justice Russell Brown and retired Justice Michel Bastarache at the Supreme Court Judges Lounge last December.
"A highlight of my experience with the CCLF so far was the afternoon we spent with Justice Russell Brown of the Supreme Court of Canada," said third-year student Amanda Kimpinski. "The experience was great and one of the best of my life."
New to the program is the Michel Bastarache Moot, an annual French- language legal advocacy competition that will be held for the first time in Ottawa in March 2019.
Caroline Magnan, director of the Pan- Canadian French Common Law Program, said the purpose of the moot is to provide participants with a unique opportunity to meet and discuss current language rights issues.
"The objectives of the competition are to encourage students to contribute to the advancement of legal understanding of language rights, to enable them to acquire the knowledge and fundamental techniques of advocacy, and to promote the art of pleading in French," she said.
Although the new cohort of law students will not begin any of the official requirements of the CCLF program until second-year, nine first-year students have already shown interest in what promises to be a fully immersive and unforgettable experience in French common law studies.
"The CCLF program is an excellent example of how our students can broaden their legal training beyond the classroom and we are excited to build on the strength of this program with the University of Ottawa for years to come," said Martin Phillipson, dean of the College of Law.