Throughout the week, students took part in discussion groups and mediation simulation sessions coached by volunteer instructors, including mediators and practicing lawyers from the Saskatchewan legal community. 
Learning from experts who have worked with population groups such as youth, immigrants and refugees, and Indigenous peoples, introduced students to a range of dispute resolution processes and methods.
One of the week's mediation simulation sessions, facilitated by Métis mediator and educator Michael Gatin, took place in the Native Law Centre's ceremonial Circle Room. 
Gatin explained to the students the significance of the circle in Indigenous culture for solving conflict, and how the format promotes a sense of equality rather than dominance. 
"A courtroom is constructed to create a hierarchy, and a deference to the person at the front," he said. "[The circle] is intended to situate everyone as an equal, because no one part of the circle is more important than the other. It empowers everyone to have voice, so a solution can be reached."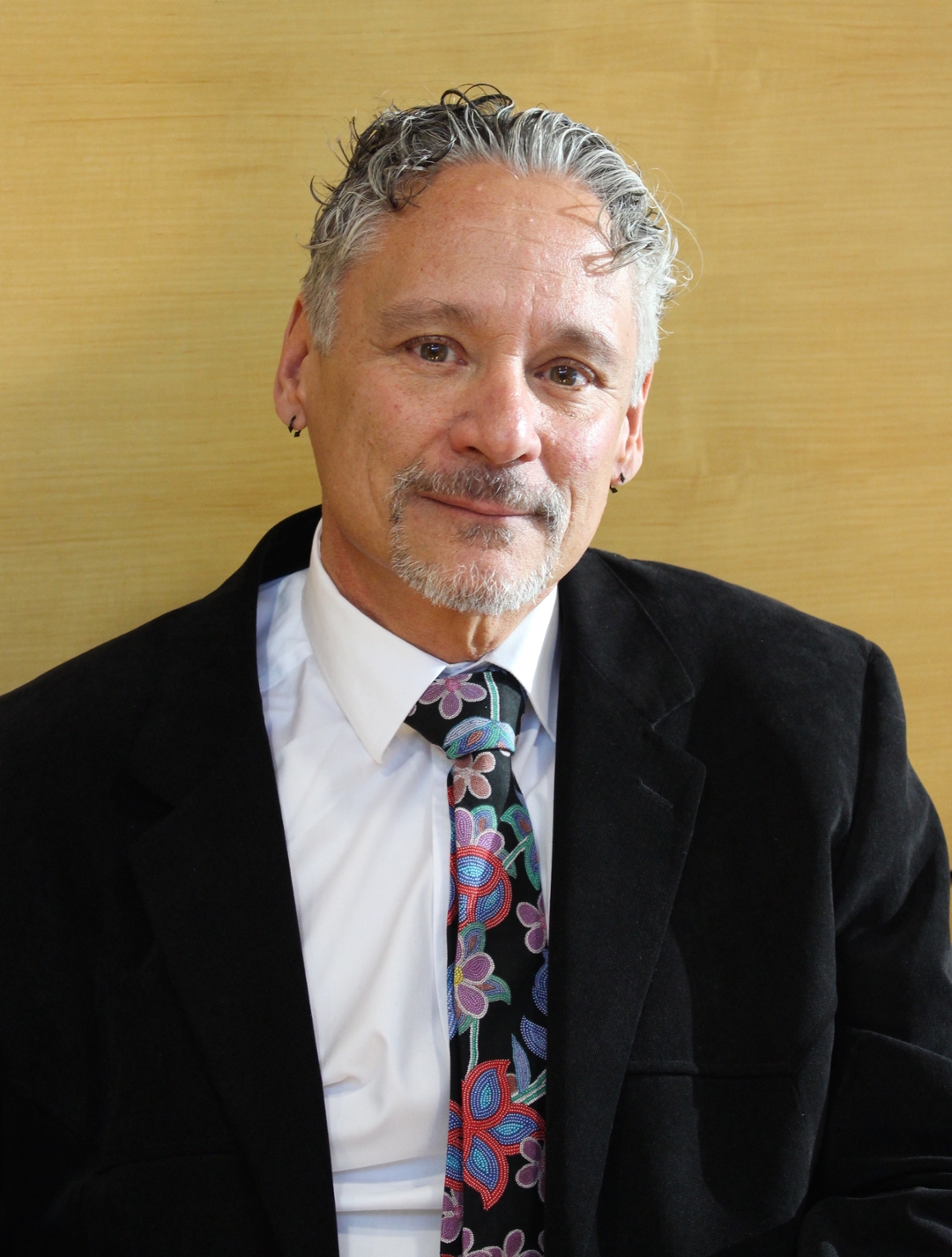 New to coaching at DR Week this year, Gatin has extensive experience in conflict resolution, including working within Indigenous communities. He got involved to broaden students' perspectives on approaches to justice that empower Indigenous peoples.
"It's about presenting alternatives to what has been traditionally experienced by people," he said. "In a system that does not honour or give voice to Indigenous peoples – why not try a different approach, that will yield a different result?"
He's also keen to challenge misconceptions that there were no systems of law prior to colonialization, and to see Canadian justice shift toward a place which reflects Indigenous laws and teachings.
And as another DR Week comes to a close, the students will have much to reflect on, thanks to the voluntary participation of coaches such as Gatin.
The work they undertake during the week paves the way for upper-year negotiation studies, which develops the skills that they will put into practice as lawyers. ­
"DR Week is a fantastic learning opportunity for our students," said College of Law Professor Michaela Keet, who coordinates the week. "It's so important for them to take part in activities which challenge them to think about dispute resolution from different perspectives, and we are very grateful to the coaches who give their time to facilitate that learning."