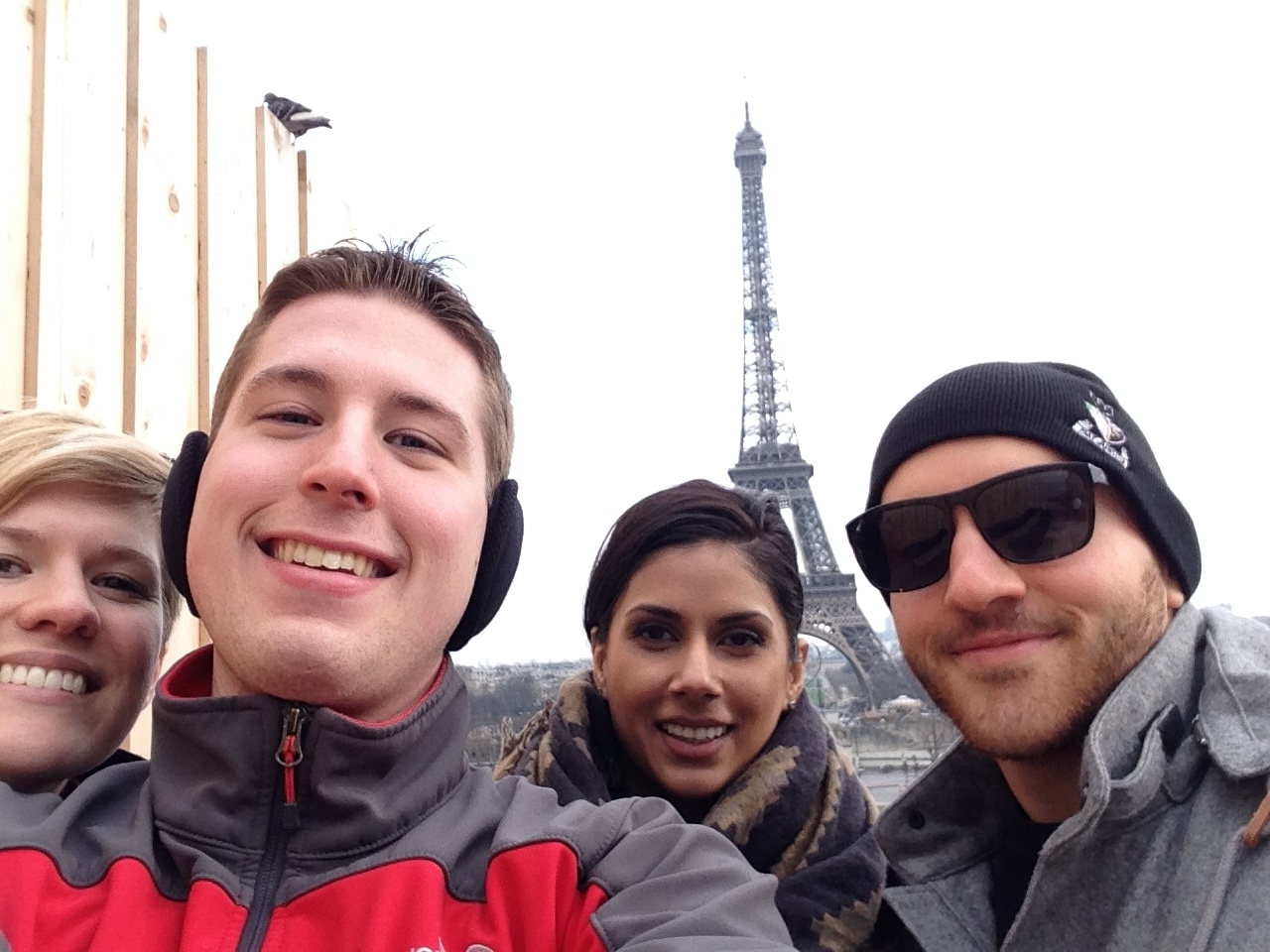 The ICC Mediation Competition welcomed 66 business and law schools from more than 40 countries. In addition, more than 500 participants competed in the biggest and most diverse competition in its 10-year history.
The team returned with one of ten special awards – the Best use of Relationship-Building Skills in a commercial mediation.
Team coaches Kathryn Ford, QC, and Professor Michaela Keet were delighted with the team's performance. "Given that the competition is considered the "premiere international mediation competition" in the world, this is quite an accomplishment," said Keet.
The team participated in four rounds of negotiation alongside teams from Kosovo, Jodhpur (India), Lagos (Nigeria), and Bhopal (India). The negotiations were mediated and judged by professionals from Berlin, Amsterdam, London, Italy, Northern Ireland, Delhi, and Moscow.
The international competition provided the team with an opportunity to profile the College's strong dispute resolution program and to network with international mediators and university representatives.