Researchers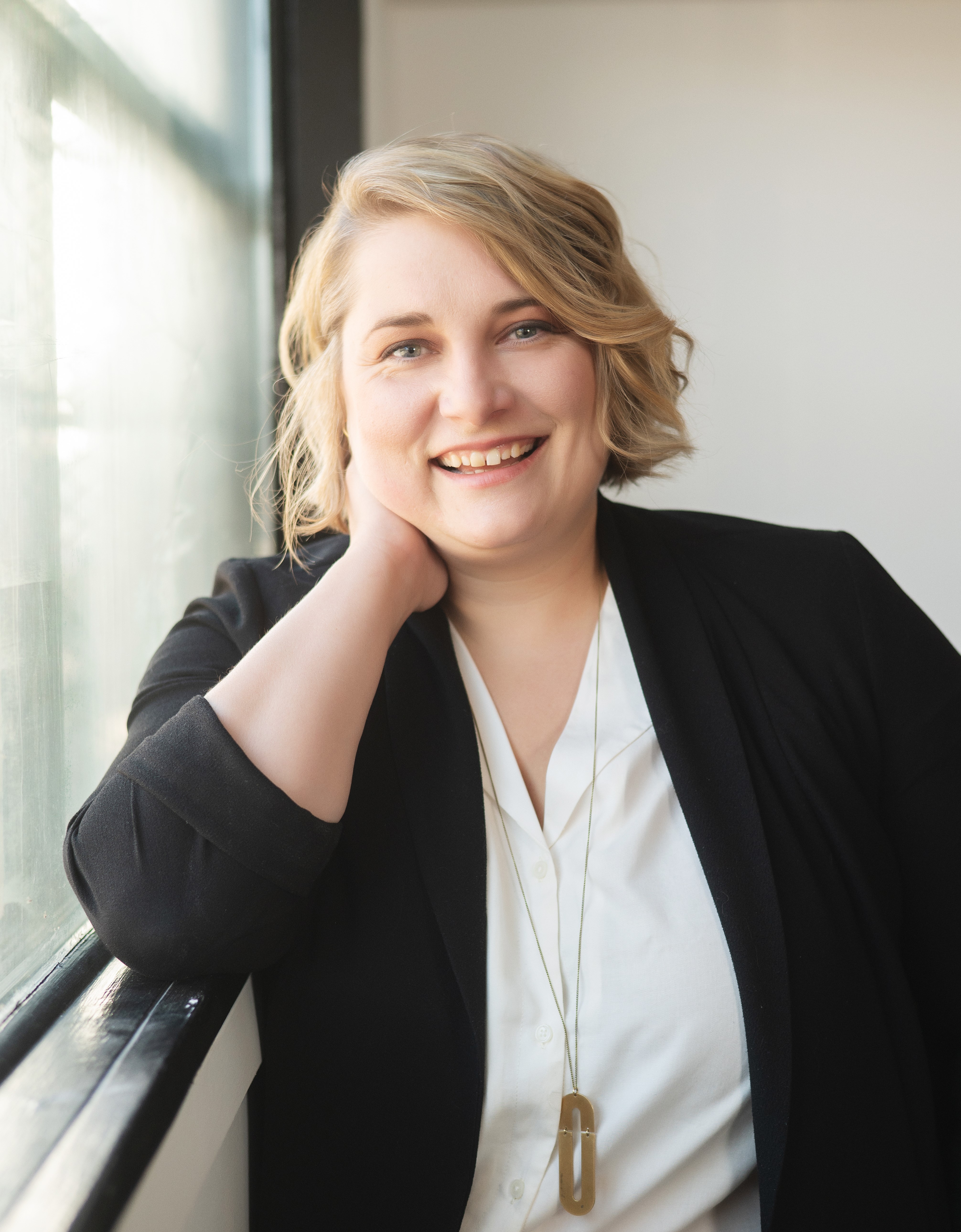 Project Director: Rachel Loewen Walker, PhD (she/her)Assistant Professor and Ariel F Sallows Chair in Human RightsCollege of Law, USask
https://law.usask.ca/people/faculty/rl-walker.php
Loewen Walker is a seasoned community leader and scholar who has gained local and national reputation for her work in support of the 2SLGBTQ+ community. Relevant highlights include policy development, human rights advocacy, and experience in non-profit governance and leadership while serving as the Executive Director of OUTSaskatoon from 2013-2020. Loewen Walker's research focuses on queer theory and gender studies, feminist philosophy, temporality, human rights, and community-led research.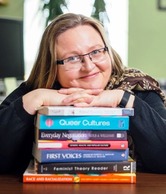 Marie Lovrod (she/her) Associate Professor/WGST Program Chair English/Women's and Gender Studies, USask
https://artsandscience.usask.ca/profile/MLovrod
Lovrod's research focuses on transnational feminisms, intergenerational trauma and resilience, and queer theory and methods. She has worked with OUTSaskatoon, SASS, and other community partners on projects which seek to increase resources and supports for survivors of sexual assault and trauma.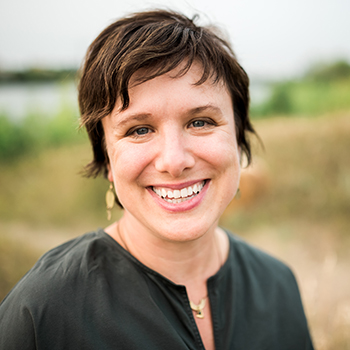 Sarah Buhler (she/her) Associate Professor, College of Law, USask
https://law.usask.ca/people/faculty/sarah-buhler.php
Buhler was a practicing lawyer for many years, as well as the Executive Director and Supervising Lawyer at CLASSIC prior to joining the College of Law's faculty. Buhler has expertise in access to justice, housing, and poverty law and was co-counsel on the landmark case in 2004 which fought for marriage equality in Saskatchewan.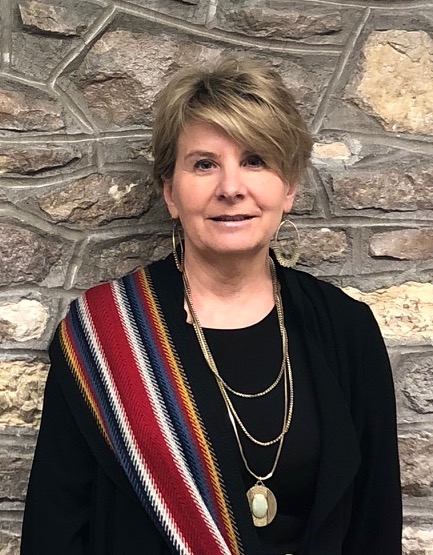 Caroline Tait (she/her) Professor, Department of Psychiatry, USask
https://medicine.usask.ca/profiles/psychiatry/tait.c.php
Tait is a member of the Métis Nation of Saskatchewan and has conducted community-based research in partnership with First Nations and Métis communities and organizations for the past 20 years. Tait works on ethics, cultural safety, transforming Indigenous youth mental health services, and Indigenous women and addictions. Tait is the Nominated Principal Investigator for the Saskatchewan Indigenous Mentorship Program (SK-IM) and the Acting Executive Director for the NEIHR Centre.
Karen Lawson (she/her)Professor, Department of Psychology and Health Sciences, USask
https://artsandscience.usask.ca/profile/KLawson
Lawson specializes in reproductive psychology, working to develop informed socio-medical policy for reproductive autonomy. Lawson has extensive experience in community-based participatory research methods, program evaluation research, and has conducted many large-scale evaluation projects in the health care and higher education sector.
Students
Isabelle MacLean (she/her/elle)
College of Law, JD Candidate with Certification of Common Law in French, USask
Isabelle is a third-year student in the Juris Doctor and Certification of Common Law in French program at the College of Law. Prior to pursuing legal studies, Isabelle earned an Honours Bachelor of Social Sciences degree in International Studies and Modern Languages from the University of Ottawa. Throughout law school, Isabelle has enjoyed acting as a Parliamentary Researcher for Senator Brent Cotter, a Legal Intern for Senator Pierre Dalphond, and an Legal Intern for the University of Ottawa's Equality Law Clinic. Her research interests lie in a broad range of interdisciplinary legal studies, language rights, and legislative/policy development.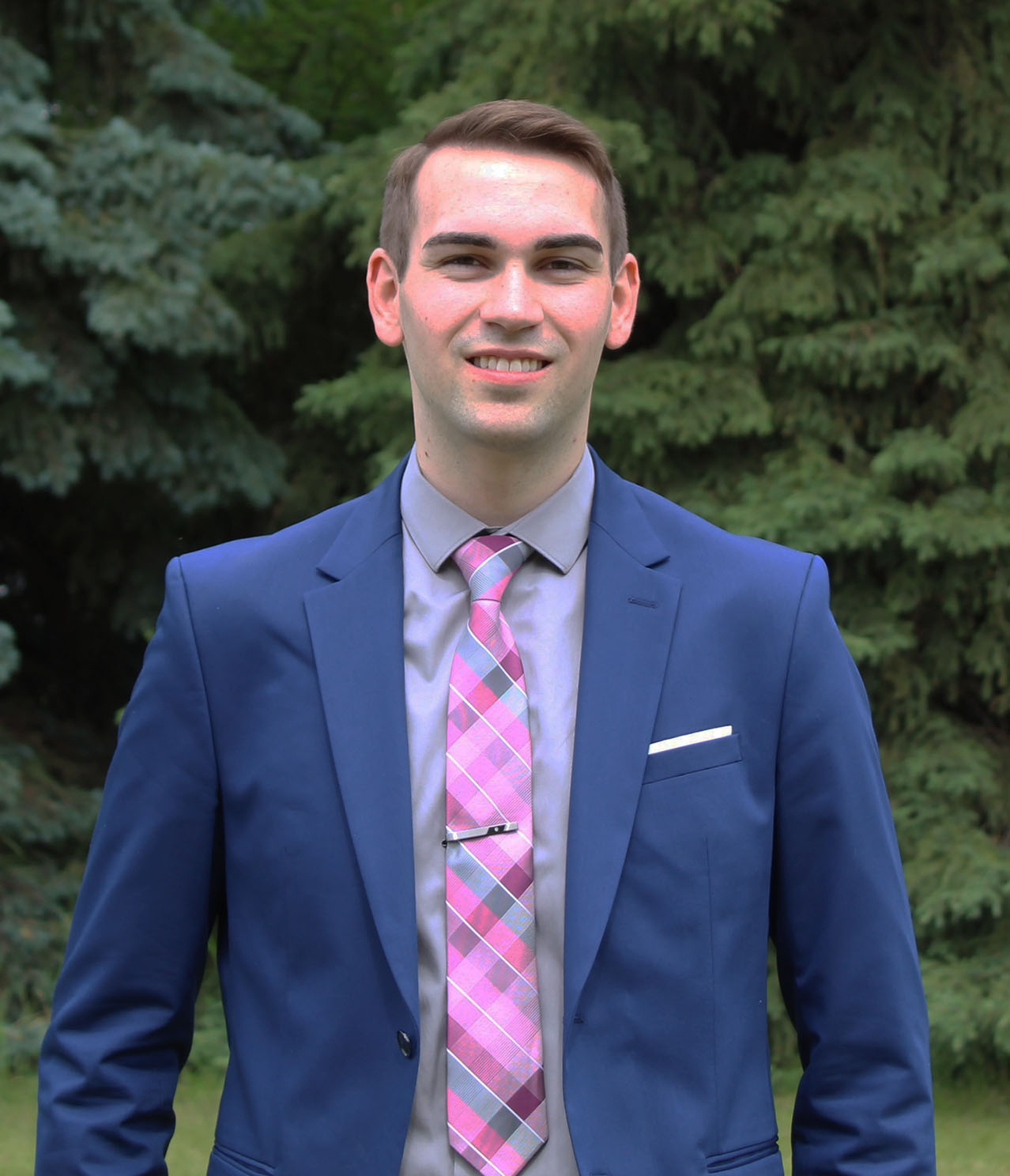 John Malyk (he/they) john.malyk@usask.ca
College of Arts & Science, MA Candidate in Applied Social Psychology, USask    
John was a double major, earning both a BSc in Psychology, and a BSc in Natural Science at the University of Calgary in June 2019. John's honours thesis aimed to explore how gay men understand and experience food and eating, in response to a body of literature that tends to problematize the eating of gay men. In addition, John's research includes studying perceptions of transgender survivors of sexual violence and the implications for the justice system. John is currently pursuing a Masters in Applied Social Psychology. They will continue to focus on LGBTQ2S+ research topics, including: mental health and identity development.
Momo Tanaka (she/her)  momo.tanaka@usask.ca
College of Arts & Science, MA Candidate in Sociology, USask      
Momo has a BA (Hons) in Sociology and is currently a Masters student studying youth delinquency/reintegration within Saskatoon. Momo has experience working in various capacities including program evaluation, knowledge synthesis, and curriculum development. Momo has a particular passion for knowledge translation and mobilization, health sociology, and sexuality studies. She hopes to continue work that promotes accessibility and social justice.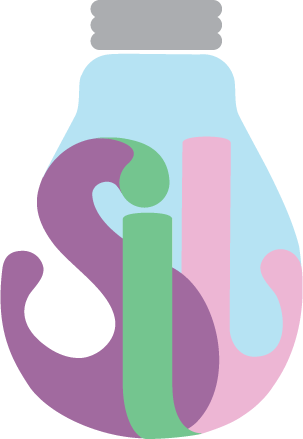 Morgana Machea (she/her, they/them) morgana.machea@usask.ca
College of Arts & Science, MA Candidate in Women's, Gender and Sexualities Studies, USask    
Morgana moved to Canada from Brazil in 2019 to pursue a Master of Arts in Women's, Gender and Sexualities Studies. Their research interests are broad: interpersonal violence and gender-based violence, 2SLGBTQ+ studies, queer media studies, particularly Latin American activisms, decolonial feminisms, Indigenous feminisms and movements. As a Research Assistant, Morgana is involved in a Research Junction project titled "Reducing 2SLGBTQ Youth Homelessness: Being OUT Shouldn't Mean Out on the Street'', and research and education for solutions to violence and abuse with RESOLVE Saskatchewan. Their thesis working title is: "'Vamos Descolonizar a Telinha:' Indigenous Women's Social Media Activism against Bolsonaro's Regime in Brazil."
Natasha (Nash) Steinback (she/her)    
Johnson Shoyama Graduate School, PhD Candidate in Public Policy, USask
Natasha's research is centered around understanding how resource allocation strategies and methods utilized by charitable sector funders, such as government and foundations, foster or inhibit the achievement of desired outcomes in the sector. Nash has spent the last eight years working with and for community-based organizations and government, helping to foster relationships with community members from all walks of life and creating spaces where collective knowledge and experiences are used to shape more inclusive and representative practices and systems.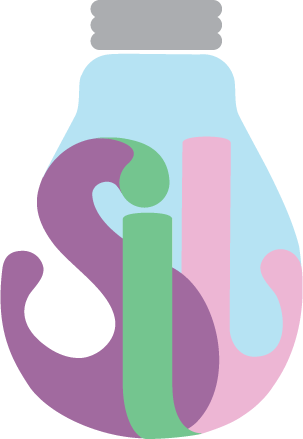 Navi Gill nkg597@mail.usask.ca
USask
Bio coming soon!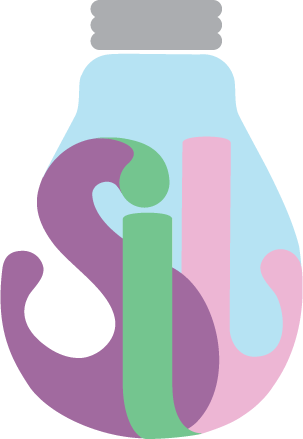 Harleen harleen.arora@usask.ca
USask
Bio coming soon! 
Past Students
Taryn McLachlan
College of Law, USask
Na'ta'ne Miles
College of Education, USask