Community-led
Collaborative
Advancing social change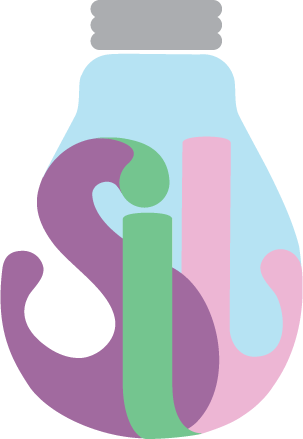 Welcome to the 
Social Innovation Lab
On Gender & Sexuality 
The Social Innovation Lab on Gender and Sexuality (SIL) is a community action laboratory built upon collaboration between engaged communities and researchers.

The Lab amplifies the resiliencies of gender and sexually diverse communities, including their tremendous creativity and capacity for innovation.
Resources
The Enchanté Network: Funding scan of 2SLGBTQ+ specific funding opportunities in Canada.