Tyler Boyce, MA
The Enchanté Network
Boyce is the Executive Director of The Enchanté Network, a national network of 2SLGBTQ centres. He is a Kenyan and Somali Black queer public policy professional and community organizer with nine years of advocacy and leadership experience and a deep grounding in social justice, particularly as it is informed by Black queer feminist thought.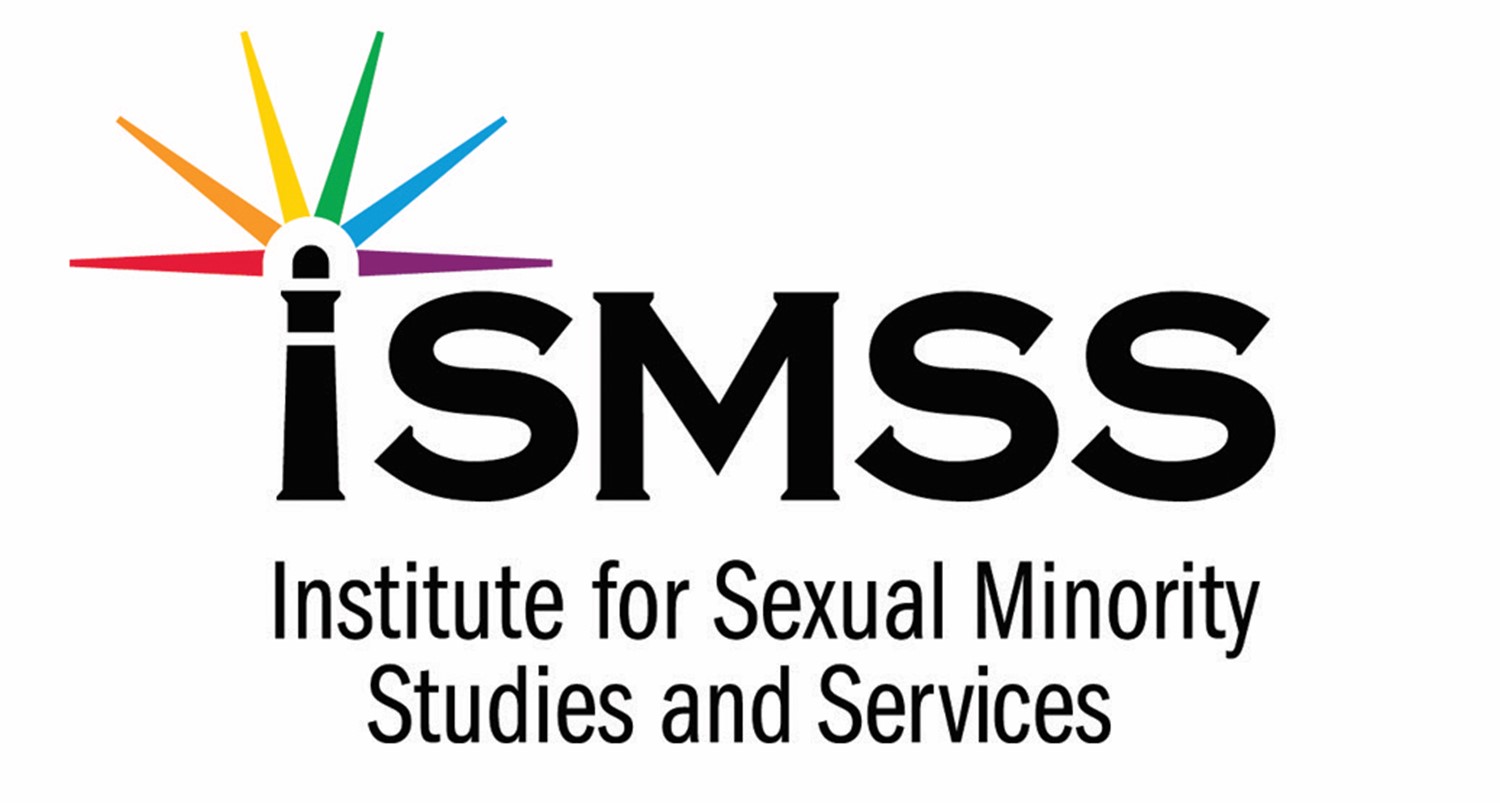 Glynnis Lieb, PhD
Institute for Sexual Minority Studies and Services, University of Alberta
Lieb is the Executive Director for the Institute for Sexual Minority studies and Services. She holds a PhD in personality and social psychology and has worked in education, government, and non-profit sectors.
---
 
Loleen Berdahl, PhD
Johnson-Shoyama Graduate School of Public Policy
With a strong background in both educational leadership and policy research, Dr. Berdahl previously served as department head in Political Studies at USask.
She studies institutional, cultural, and political factors as they shape individual attitudes and collaborative decision-making practices.
         
Isobel Findlay, PhD
Interdisciplinary Studies, Edwards School of Business, USask; and Co-director of CUISR
Dr. Findlay is a professor emerita, Department of Management and Marketing, and Fellow in Co-operatives, Diversity, and Sustainable Development, Centre for the Study of Co-operatives, University of Saskatchewan. An active member of CUISR since 2003 and associate member of the Council for the Advancement of Native Development Officers (CANDO), she is committed to interdisciplinary, intercultural, and intersectoral community-based research.

Robert Henry, PhD
Indigenous Studies, USask
Dr. Henry is an assistant professor in Indigenous Studies, USask. He is a Métis scholar whose research focuses on violence, trauma, identity, and how it is impacted by health and justice systems. Much of his research consists of using an Indigenous research framework focused on relational accountability.