About Us
Who We Are
Pro Bono Students Canada (PBSC) is a national, multiple award-winning organization, with chapters in law schools across the country. Our mandate is threefold:
(1) To train future lawyers by providing practical, supervised learning experiences for students;
(2) To increase access to justice for low-income individuals and non-profit organizations; and
(3) To promote a culture of pro bono in the profession. 
What We Do
Each academic year, PBSC places law students with community-based organizations, legal clinics and public interest groups that address the access to justice crisis. Each project is supervised by a practicing lawyer and provides students with the opportunity to apply skills learned in the classroom to meet legal needs as identified by partners in the community. As much as possible students are placed with projects that conform to their interests.
 Types of projects available through PBSC:
Legal research and the preparation of legal memoranda
Public legal education, including presentation delivery and brochure creation
Client assistance at legal clinics
Projects are developed with our community partners over the summer. PBSC students volunteer 3-5 hours per week between September and March excluding exam periods and mid-term breaks. 
If you are a community organization or lawyer that would like to be involved with PBSC please email pbsc.sask@gmail.com.
What We Do NOT Do
If you are involved in a legal issue and in search of legal advice, support or research, we cannot help you because:
law students do not have valid practising certificates (as required to practice under Rule 719(1) of the Saskatchewan Law Society Rules)
law students are not trained to run files 
law students do not carry liability insurance (as required to practice under Rule 720 of the Saskatchewan Law Society Rules)
law students at the college are not supervised by a licensed lawyer to carry out legal work 
This means we cannot:
answer legal questions
provide legal advice
work on files "pro bono"
provide you with legal documents or research
 If you are seeking legal advice, one of the following resources may be able to provide you with assistance:
Thank You
PBSC and the work that we do would not be possible without our skilled student volunteers, dedicated lawyer supervisors and generous funders.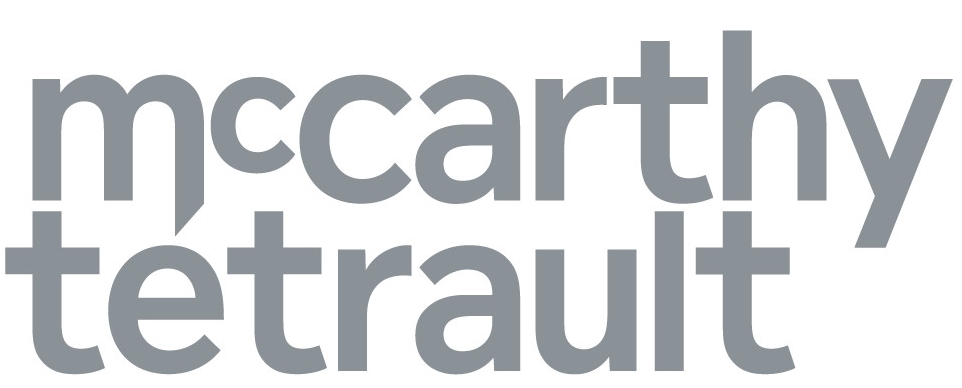 Covid-19 Response
As a result of the College's decision to partially resume classes in person for the Fall 2021 term, and at the guidance of PBSC National, most projects will take place online unless otherwise stated within the Project Description Form. This will continue to keep our student volunteers, community organization partners, lawyer supervisors, and members of the public as safe as possible while still making a meaningful impact through pro bono work.
Apply
PBSC Usask application is now closed. Please consider volunteering with us next year!
Events & Training
PBSC General Training: Saturday, September 25th at 10am (CST) via Zoom 
Join Zoom Meeting: HERE
PBSC Westlaw Legal Research Introductory Training (mandatory for all 1Ls; online): Thursday, October 7th at 11am (CST)
PBSC Westlaw Legal Research Advanced Training (mandatory for all upper-years on research projects and option for those who are not; online): Friday, October 8th at 12noon (CST) 
Project-specific Trainings
Family Law Project: (1) Friday, September 24th at 1pm and (2) Saturday, October 2nd at 10am (CST) via Microsoft Teams - must attend both sessions
CCLA: Wedneday, September 29 at 3pm (EST) or Friday, October 1st at 1pm (EST) via Zoom 
Consent Project: Friday, October 1st at 2pm (CST) via Zoom
For projects without specific trainings, volunteers will have the chance to meet with Organization Supervisors and Lawyer Supervisors during the first week of October. 
Deadlines
Deadline to Accept PBSC Placement: Wednesday, September 22nd at 5pm (CST) 
Contact Us
Sonia Lee & McKenzie Parks
2021-22 Program Coordinators
College of Law, University of Saskatchewan
Room 81-15 Campus Drive
Saskatoon, SK   S7H 2M3
306-966-7757
pbsc.sask@gmail.com
Follow us  
If you are seeking legal advice, one of the following resources may be able to provide you with assistance: