About Us
Who We Are
Pro Bono Students Canada (PBSC) is a national, multiple award-winning organization, with chapters in law schools across the country. Our mandate is threefold:
(1) To train future lawyers by providing practical, supervised learning experiences for students;
(2) To increase access to justice for low-income individuals and non-profit organizations; and
(3) To promote a culture of pro bono in the profession. 
What We Do
Each academic year, PBSC places law students with community-based organizations, legal clinics and public interest groups that address the access to justice crisis. Each project is supervised by a practicing lawyer and provides students with the opportunity to apply skills learned in the classroom to meet legal needs as identified by partners in the community. As much as possible students are placed with projects that conform to their interests.
 Types of projects available through PBSC:
Legal research and the preparation of legal memoranda
Public legal education, including presentation delivery and brochure creation
Internships supporting lawyers working on pro bono cases
Client assistance at legal clinics
Projects are developed with our community partners over the summer. PBSC students volunteer 3-5 hours per week between September and March excluding exam periods and mid-term breaks. 
 If you are a community organization or lawyer that would like to be involved with PBSC please email pbsc.sask@gmail.com.
Thank You
PBSC and the work that we do would not be possible without our skilled student volunteers, dedicated lawyer supervisors and generous funders.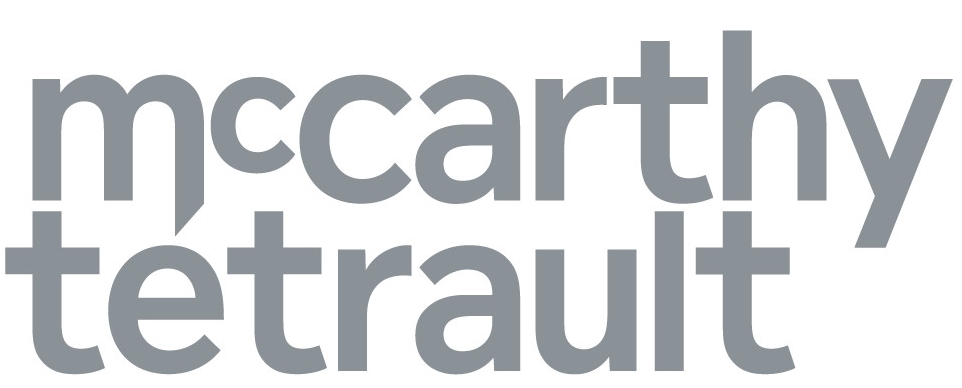 Projects
We had many exciting project options for the 2017-2018 school year! Click the link above to see a brief overview of all our projects. 
While we have yet to finalize our project list for the 2018-19 academic year, rest assured that there will be plenty of exciting opportunities for volunteering. Check back soon for more information.
Apply
PBSC Usask is not currently accepting applications. 
All applicants must submit:
PBSC 2017-18 Volunteer Application Form
A copy of their resume or CV
If you are a community organization or lawyer that would like to be involved with PBSC, please email pbsc.sask@gmail.com.
FLAC
The Family Legal Assistance Clinic (FLAC) is a special segment of PBSC Usask with various projects that address family law matters. Students placed with FLAC will have a unique opportunity to work with one another to provide legal information and assistance to the community in partnership with local organizations. Through these partnerships, FLAC provides three different programs including both community presentations and family law sessions where free legal information is provided. The programming schedule for the 2018-19 academic year will be available when finalized.
The FLAC Coordinators are Brooklyn Fiesel and Amanda Robertson. If you have any questions about the services that FLAC offers or if you are an organization in the community interested in hosting FLAC presentations, please contact Brooklyn and Amanda at flac.pbsc@gmail.com
Contact Us
Geneva Houlden and Coleman Owen
2018-19 Program Coordinators
College of Law, University of Saskatchewan
Room 81-15 Campus Drive
Saskatoon, SK   S7H 2M3
306-966-7757
pbsc.sask@gmail.com
Follow us  
If you are seeking legal advice, one of the following resources may be able to provide you with assistance: